---
Some Pictures About my Family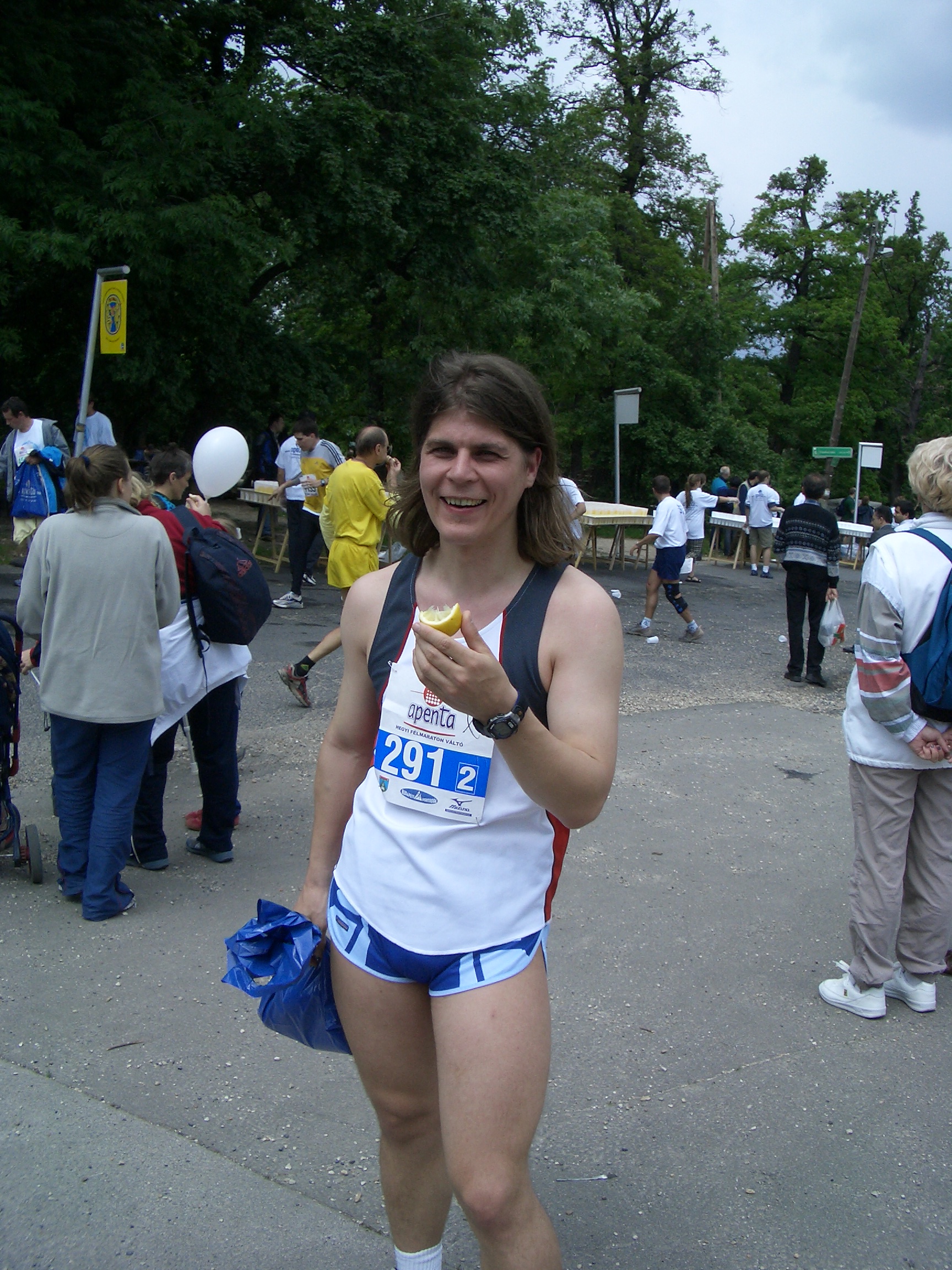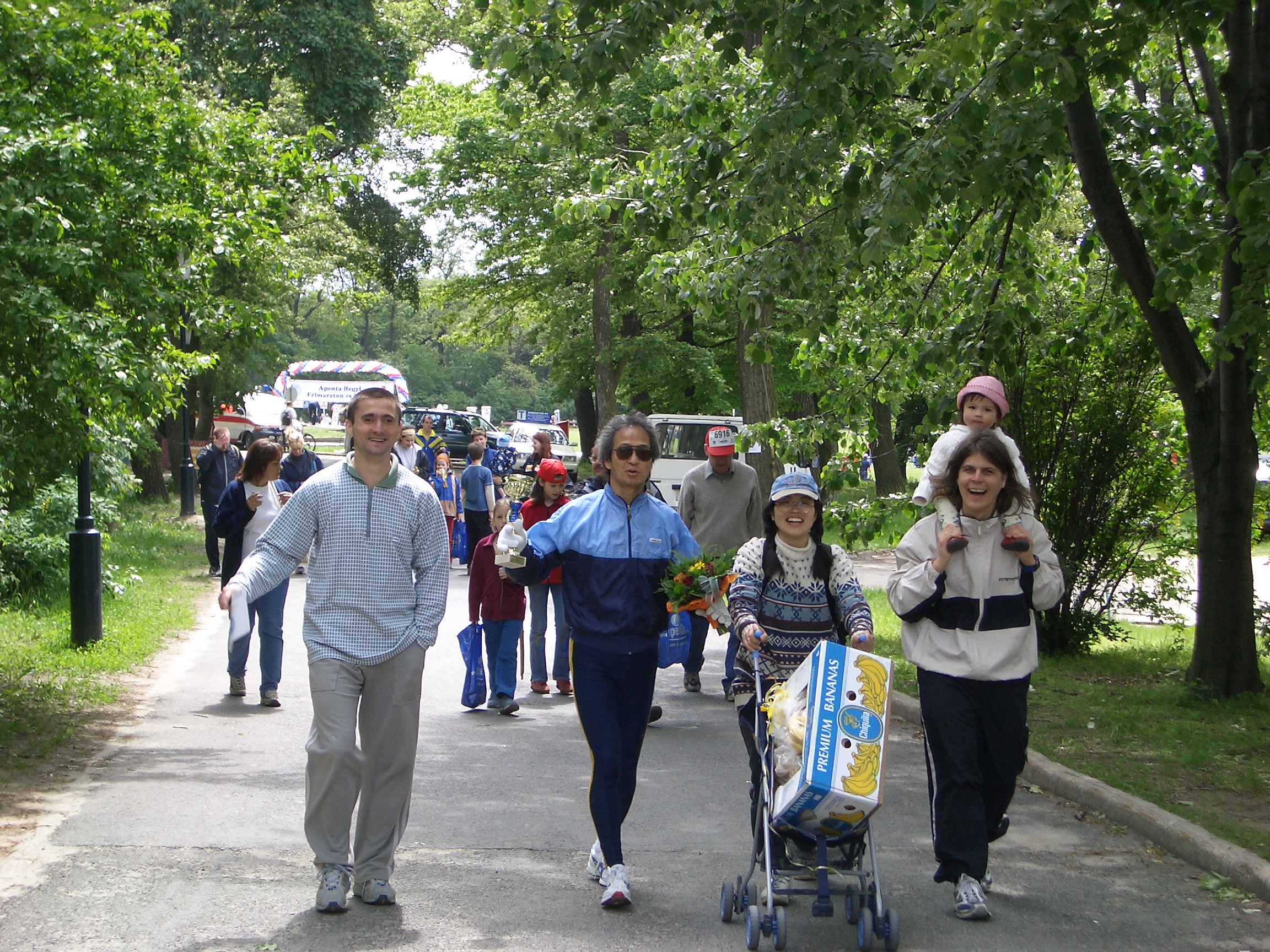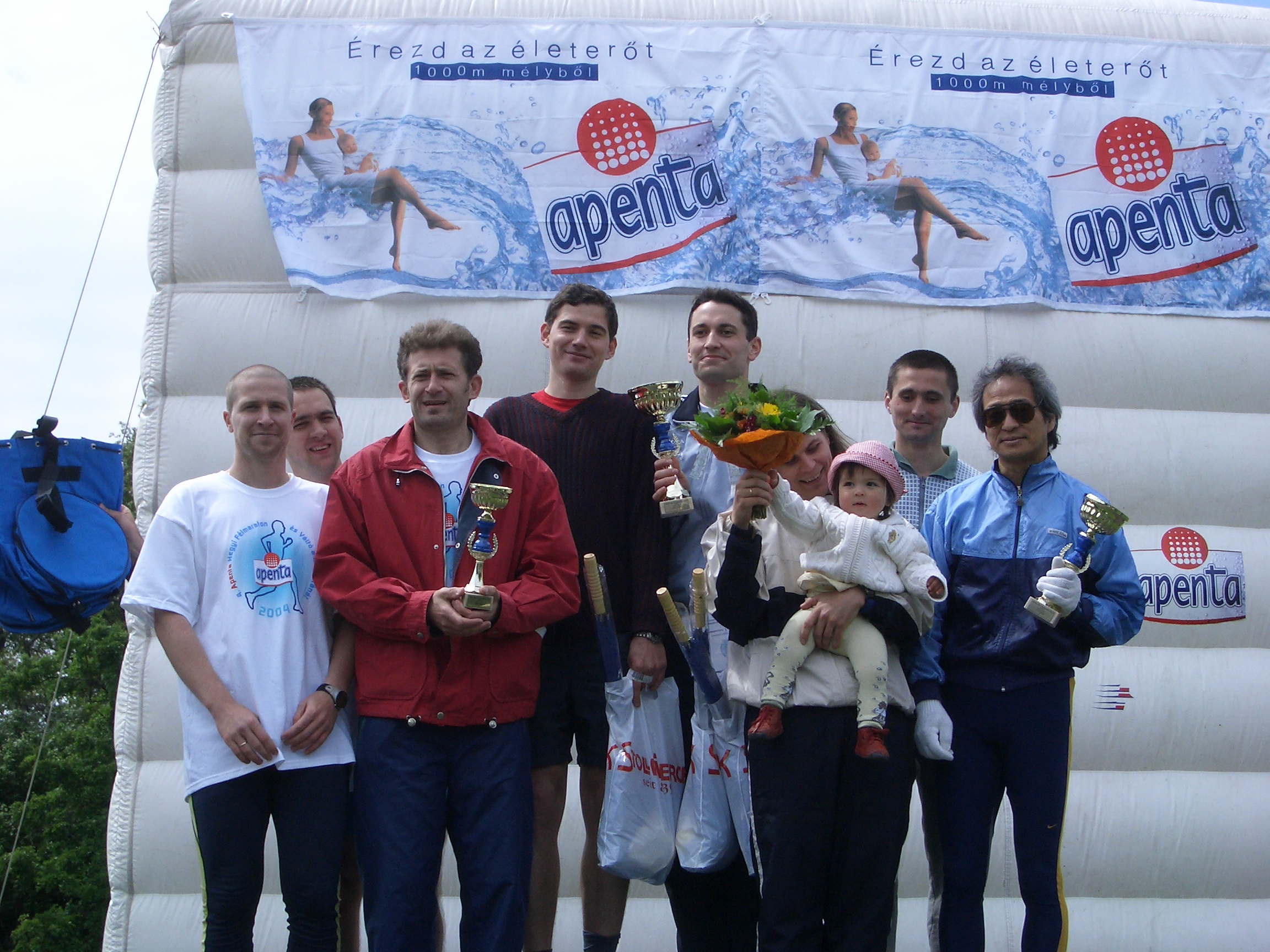 We went to a running festival in the Buda-hills. Managed to get second place and won some banana:)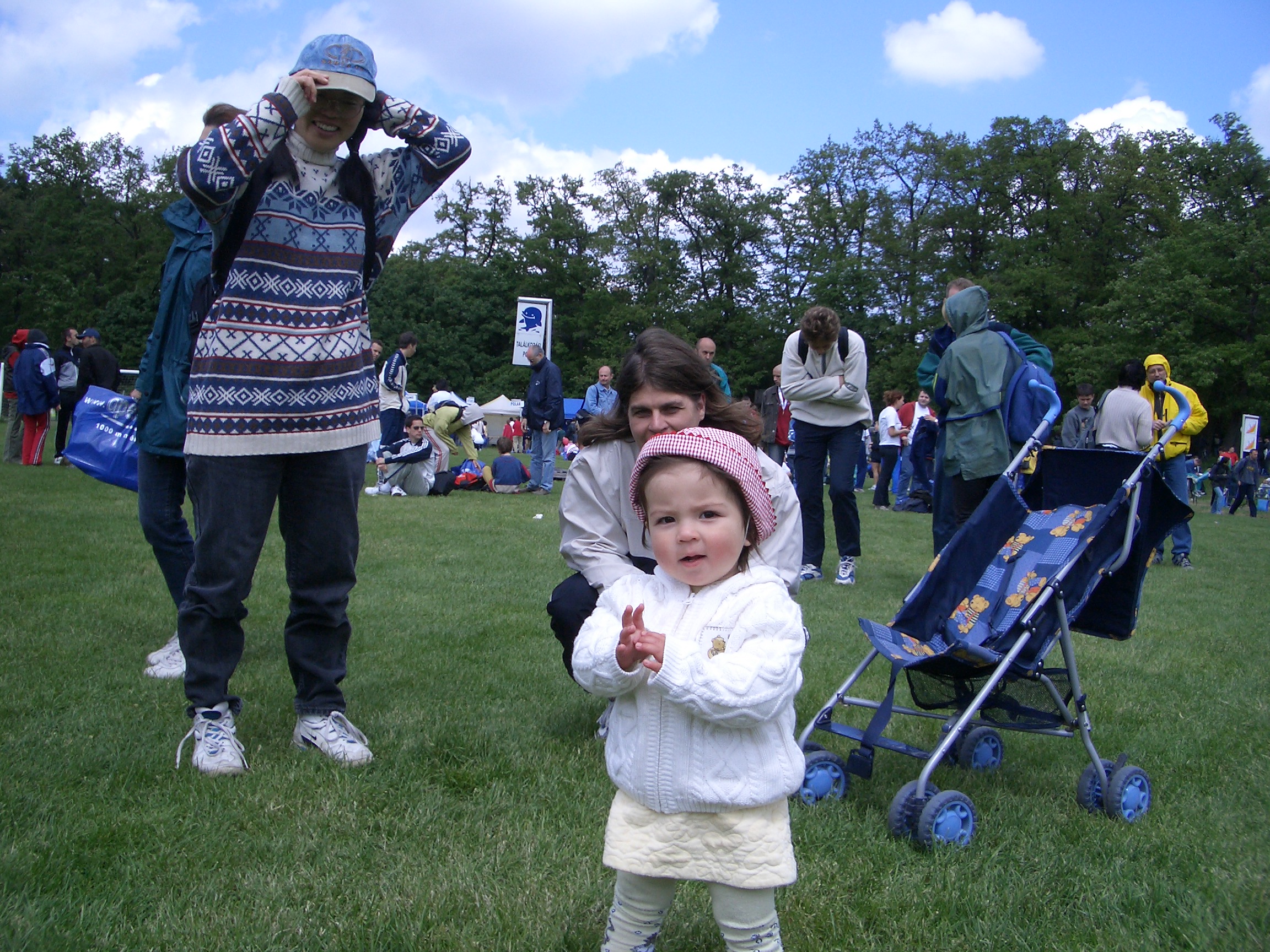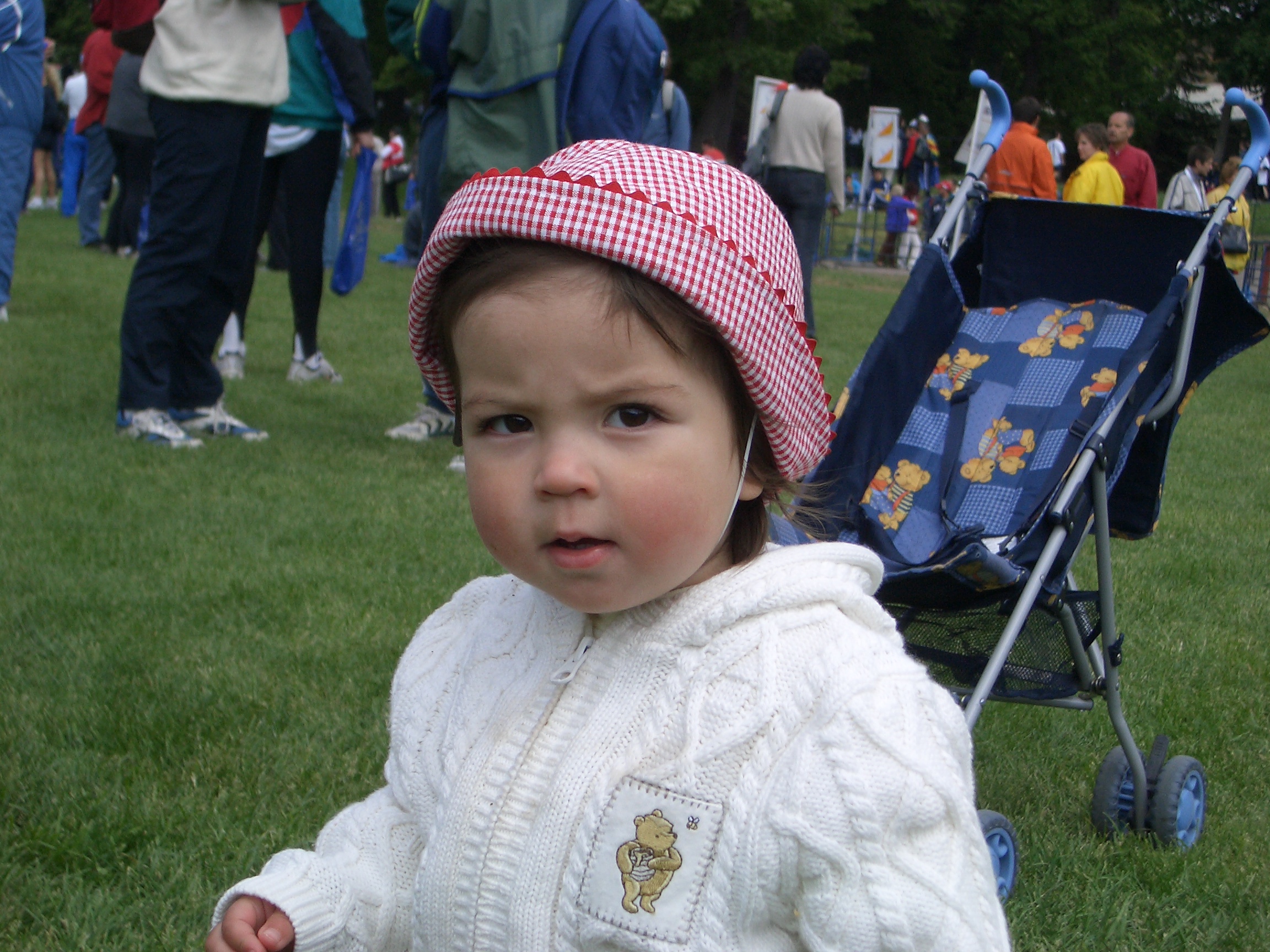 Noémi is playing in a park(15 months old).
We went to a running festival in Budapest.
Junko and Noémi, at our land in Zsámbék.
She is my wife Junko. We met in the Beloit (USA). This picture was taken in Japan close to Her home-town.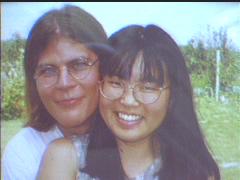 Jun-chan and me in my parents garden near Győr.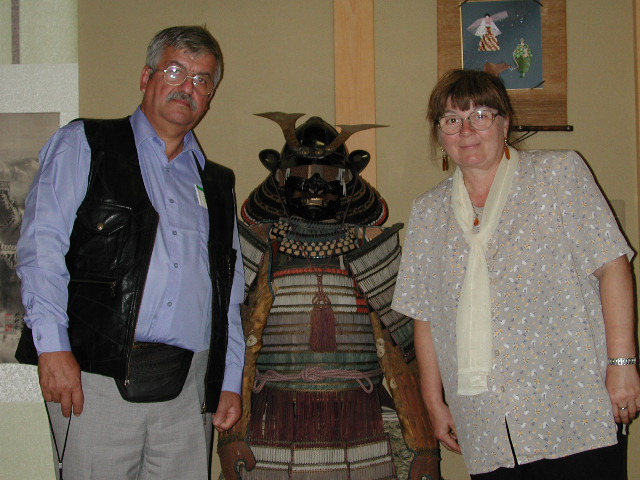 My Mom and Dad in Japan in front of a very old traditional Japanese costume.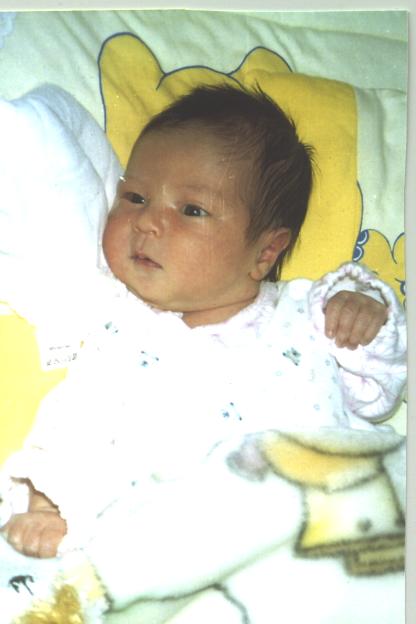 Our daughter Noemi was born in feb. 23. 2003. She is really cute, and we really enjoy playing together.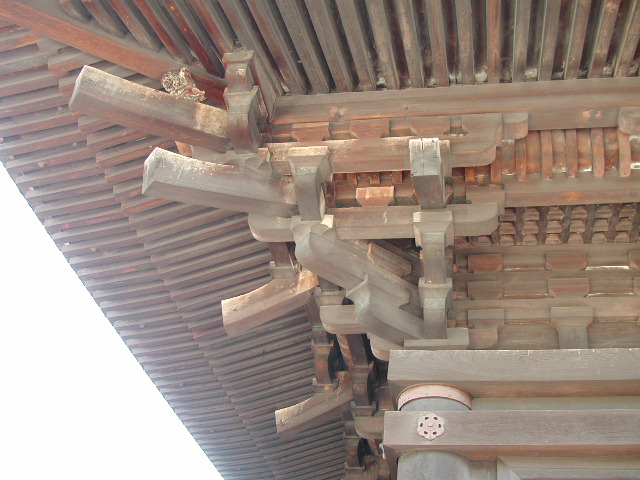 One of my favorite hobbies are logic puzzles and tavern puzzles. I took this photo in Japan. A traditional roof holding technology. I also like playing on my guitar(no photo), especially to Noemi.
---
Page maintained by tyus@stella.eotvos.elte.hu.
Last updated 31st May, 2004
---